We have assembled a team of fabulous builders that will make up our preferred builders within Midori. Each of these builders has been selected for their commitment to building sustainable homes, quality, and architecture.
BLUESTONE HOMES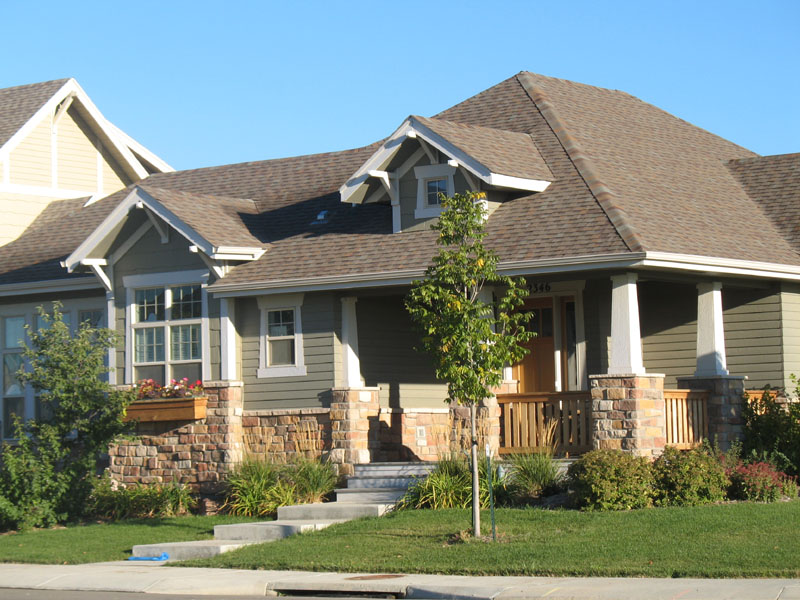 ABluestone Homes promotes sustainable building practices to construct healthy, energy-efficient, environmentally conscious homes. Our focus is to create homes of exceptional design and craftsmanship that are both affordable and functional, creating long term value. Our customer service will be top notch, we want to exceed our clients expectations through the entire building
process, and have them come back time and again.
Sustainability is at the core of everything we do. This credo manifests itself in the products that are selected and used in the homes to be durable, long lasting, and easy to take care of. This also plays into who we choose as partners to build our homes. Our preference is to use smaller locally owned subcontractors where the owners are involved in the construction as well. This provides the best quality, value, and service.
SOVICK HOMES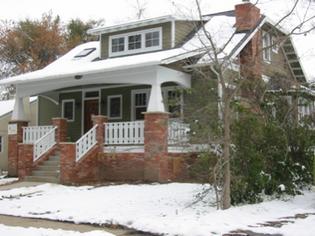 Sovick Design/Builders has been designing and building energy efficient green homes for over thirty years in Fort Collins.  Our projects include many active and passive solar homes as well as a wide array of creative and practical designs.
Dennis Sovick and his staff have a wide range of design experience and talent. They work closely with their clients, carefully designing and building with quality and cost effective techniques.